 If you would like to know more about The Castle before visiting, no problem!
Below are links to 2 reviews of The Castle that you can find on YouTube.
First up is a review made in early 2023 by 'Steve Suggests' - You can watch the review here
Next is a review made in 2021 by 'Buzzin Pattaya' where we feature in their "5 Hidden Gems that you may not know about" video - You can watch the review here
Also, below are some of our recent customer reviews.
"Fantastic club. Had a great time" 😃
- Daniel Murphy
"Top notch, especially the all you can drink Fridays"
- Bruce Yang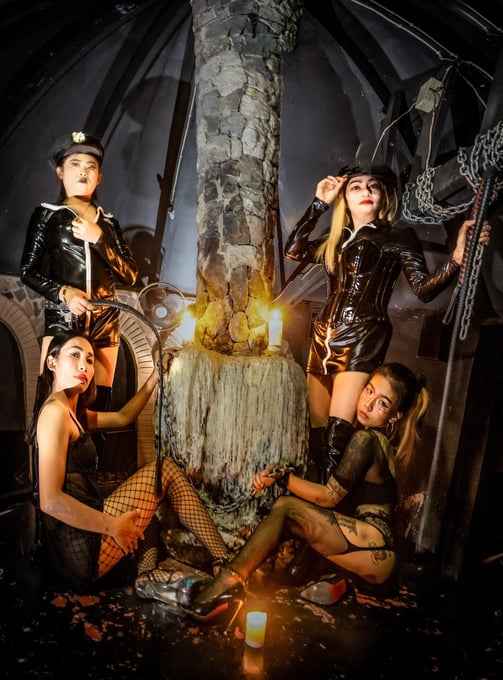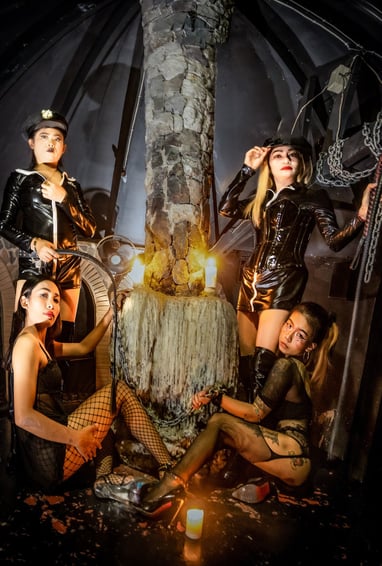 "Look forward to another visit. A real eye opener"
- Dave Dyer
"Absolutely the best, thank you all of you"
- Jez
By subscribing to our mailing list you will be the first to know about special promotions, events, parties and more at both The Castle Pattaya and our sister club, Demonia Bangkok.
PRIVACY POLICY. We recognise that any information provided to us is sensitive and is treated as such. We will never sell or rent your information to a third party for any purpose whatsoever. From time to time we may use your information for our marketing purposes, and you can opt out at any time by contacting us at castlepattaya@gmail.com. All information will be secured using industry standard protocols and technology.